Puppy Training
This class is for puppies from 8-16 weeks old. Start your puppy on the right paw with this class where they will learn basic commands, potty training tips, techniques for puppy problem solving, and great socialization skills.
Basic Obedience
This class is for dogs 16 weeks and older. This class will cover everything from sit to more difficult commands such as leave it and drop it. This class is the stepping stone to the more advanced classes.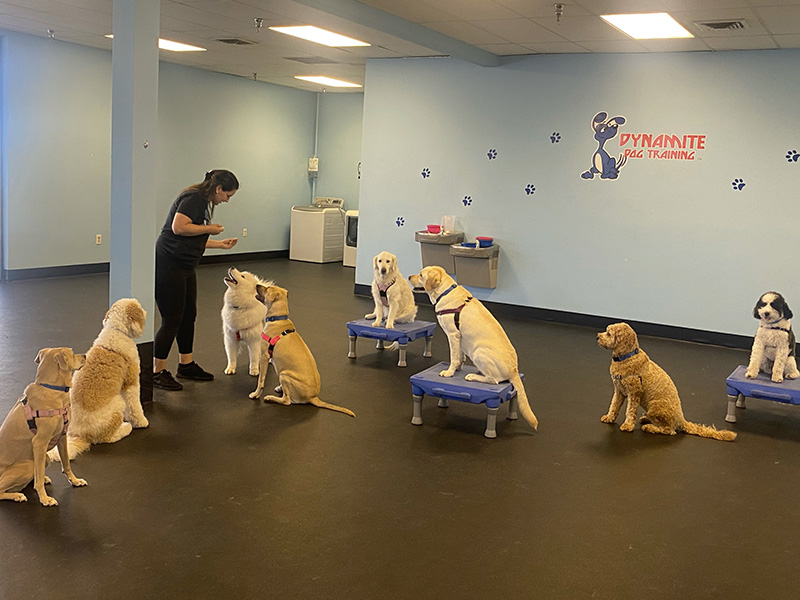 Advanced Obedience
We offer Advanced Obedience in different forms. Through Classes, Day Training, and Private sessions, we can work with your dog off and on leash with their Advanced Obedience.
Canine Good Citizen Class
Have your dog earn their Canine Good Citizen title! Let your dog set the standard for obedience and behavior by the AKC. Dogs and owners must pass 10 test items proving that they are a responsible and well-mannered team.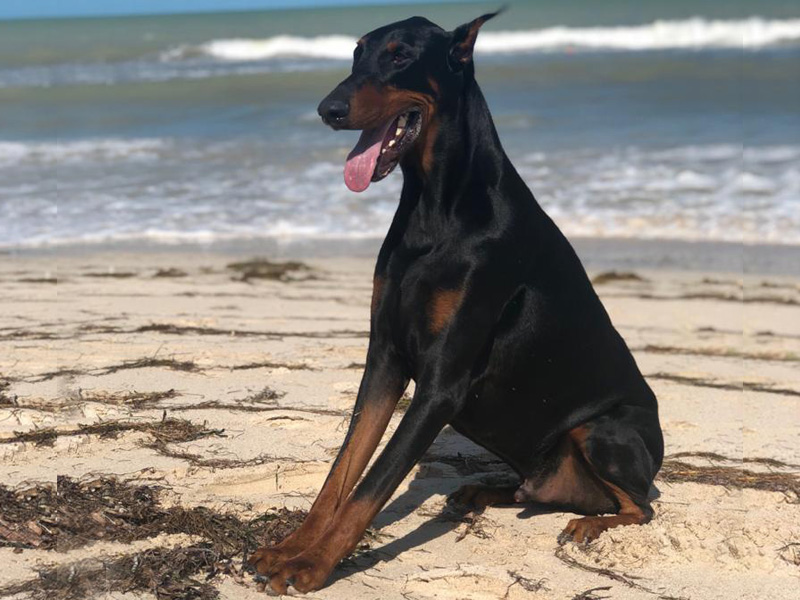 Service Dog
The Americans with Disabilities Act (ADA) 2010 Regulations define a service animal as "any dog that is individually trained to do work or perform tasks for the benefit of an individual with a disability, including a physical, sensory, psychiatric, intellectual, or other mental disability. At Dynamite Dog Training, we'll take your dog through all steps of training up to the Service Dog Certification.
Tricks and Games
This class is a fun class for every dog! Teach your dog to shake, roll over, bow, spin, and many more tricks to choose from. We will also play games that you can use with your dog on those rainy days. The possibilities are endless!
Loose Leash
Learn different techniques and skills to help your dog enjoy their walk. Not every technique is for every dog but one of them will be a perfect fit for you and your dog. Come walk with us!
K-9 Nosework
Dogs have an amazing sense of smell and a natural desire to hunt. The activity and sport of K9 Nose Work® is designed to develop your dog's natural scenting abilities by using their desire to hunt and their love of toys, food, and exercise. It's a great way for your dog to have fun, build confidence, and burn lots of mental and physical energy.